The biggest threat to GMO labeling that we've ever seen could soon become law if we don't act now.
Republican Congressman Mike Pompeo, Monsanto's hand-picked representative in Washington, has combined his anti-GMO labeling bill, the "DARK Act," with the Monsanto Protection Act – and it's even worse than before.
This newly revised Monsanto Protection Act would not only prevent states from enacting their own GMO labeling laws, but it would go even further by nullifying all existing restrictions on GMO crops already on the books.1
This unbelievable power grab by Monsanto and its Republican pawns is quickly making its way through Congressional committees and could be up for a final vote by the end of the month. We must take action now to prevent Congress from passing this assault on our fundamental right to know what's in our food.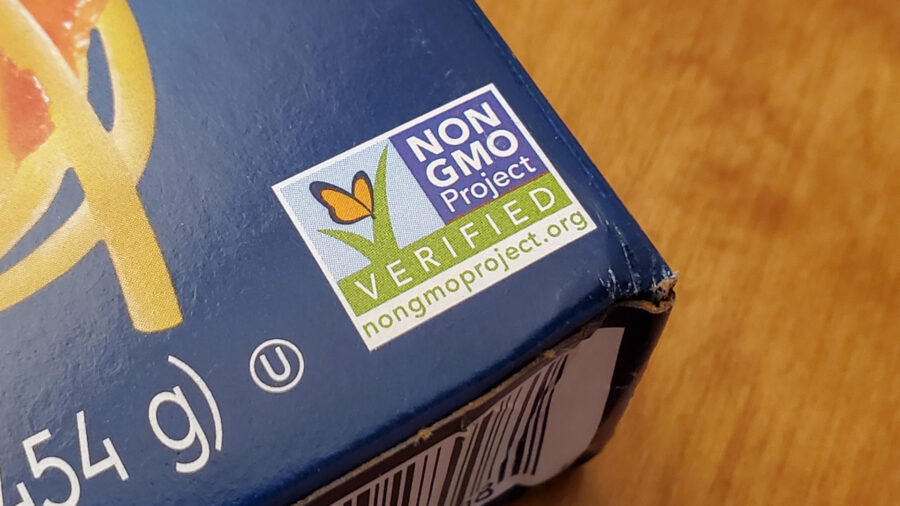 According to the Environmental Working Group, a leading advocate for GMO labeling and major opponent of Rep. Pompeo's legislation, the new Monsanto Protection Act would:2
Block all state laws requiring mandatory GMO labeling, including Vermont's landmark labeling law;
Prevent the FDA from establishing a national mandatory GMO labeling program;
Possibly block non-GMO claims until the USDA creates a non-GMO certification program, which could take up to 10 years;
Block all state and local efforts to protect rural communities and farmers from the impacts of GMO crops;
Prevent claims by food companies that non-GMO foods are better than GMO ones.
The consequences of this legislation for our food system would be drastic and widespread. State-level efforts to label GMO foods that have already passed in states like Vermont, Maine, and Connecticut would be nullified. All local oversight and restrictions on genetically modified crops would be prohibited. Laws and regulations in states and communities with GMO-free agricultural zones, including in California, Oregon, Washington, and Hawaii, could be completely overturned.3
Monsanto has significantly beefed up its lobbying efforts to pass this bill, spending nearly a half million dollars per month in total lobbying and boasting that it has contacted every single member of Congress.4
With over 90% of Americans in favor of GMO labeling and the efforts of hundreds of thousands of CREDO activists who took action to repeal the Monsanto Protection Act the first time, we know this campaign is winnable. We must show Congress that there is overwhelming support for GMO labeling and urge them reject this huge giveaway to Monsanto, Big Ag, and their allies.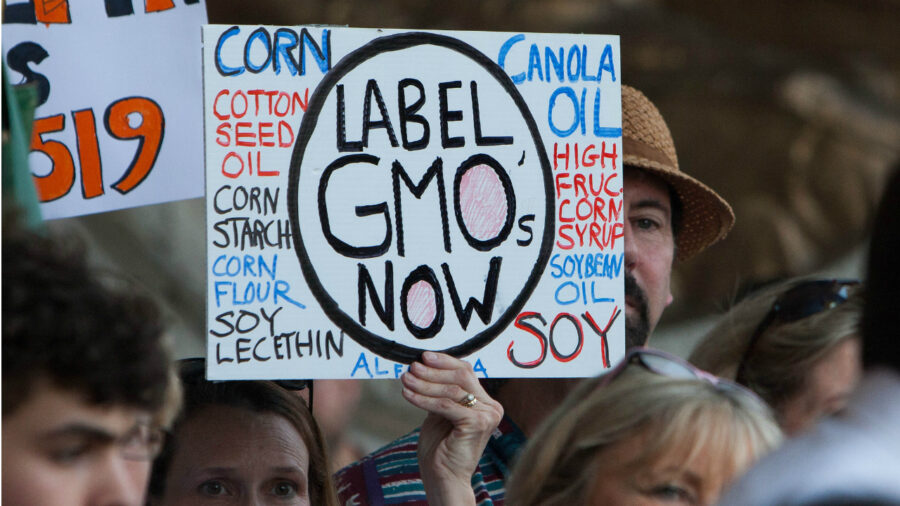 Thanks for all you do for GMO labeling.
References
Scott Faber, "Does The DARK Act Block Non-GMO Claims?," Environmental Working Group, June 22, 2015
Ibid.
"The Monsanto Protection Act is Back, and Worse Than Ever," Center for Food Safety, June 15, 2015
Chuck Raasch, "Monsanto in the middle of upcoming congressional fight over GMO labeling," St. Louis Post-Dispatch, June 15, 2015