Dear Friend,
Trump's racism is showing. Again.
Leaked documents recently revealed that Trump's FBI considers Black activists a greater threat to domestic security than white supremacists.1
It's a position that flies in the face of reality. White supremacist violence is on the rise and is growing more deadlier.2 But Trump's lackeys at the FBI and the Department of Justice are pretending it's not a problem. They have stopped tracking white supremacist violence as its own threat and recently refused to share data related to white supremacist violence with Congress.3 At the same time, they continue to target and criminalize Black people who are fighting for their rights.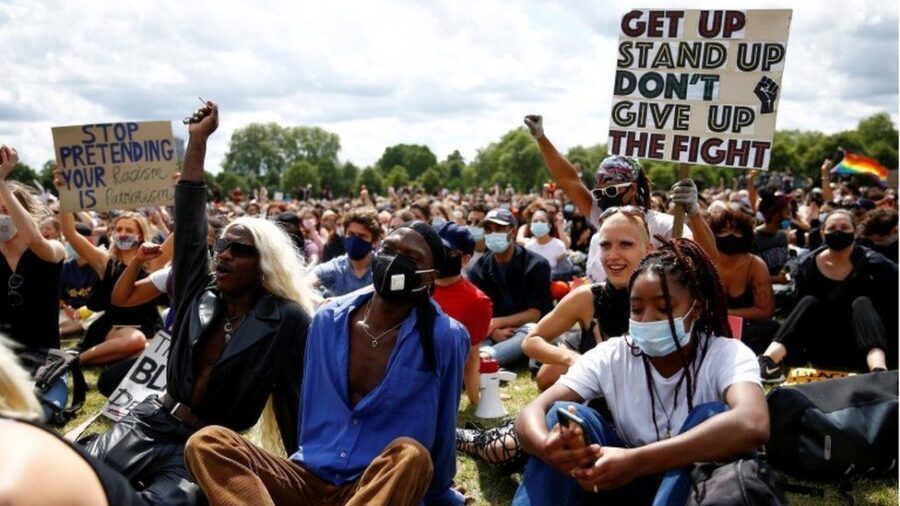 It's unacceptable and it needs to stop.
Trump is escalating state violence against communities of color, but targeting and attacking the struggle for Black liberation is nothing new for the United States government.
This country was built on the backs of Black slaves who were beaten and killed as they tried to organize for freedom. In the '50s, '60s and '70s, the FBI surveilled and harassed Martin Luther King Jr., Malcolm X and members of the Black Panther Party through its covert COINTELPRO program designed to infiltrate, discredit and break apart Black-led movements.4
Now the FBI is using these anti-Black tactics again to keep Black people down and maintain a racist social order.
Earlier this year the FBI's counterterrorism division told the Senate that 40% of domestic terrorism cases were racially motivated and of that, most of the cases were white supremacists.5 But instead of increasing focus on white supremacist violence, the FBI is now trying to erase its own evidence by creating a category of "Racially Motivated Violent Extremism" into which they are lumping Black activists and white supremacists. Within that category, they have identified white supremacist groups as a medium threat and Black activists as a high threat, bigger than Al-Qaeda.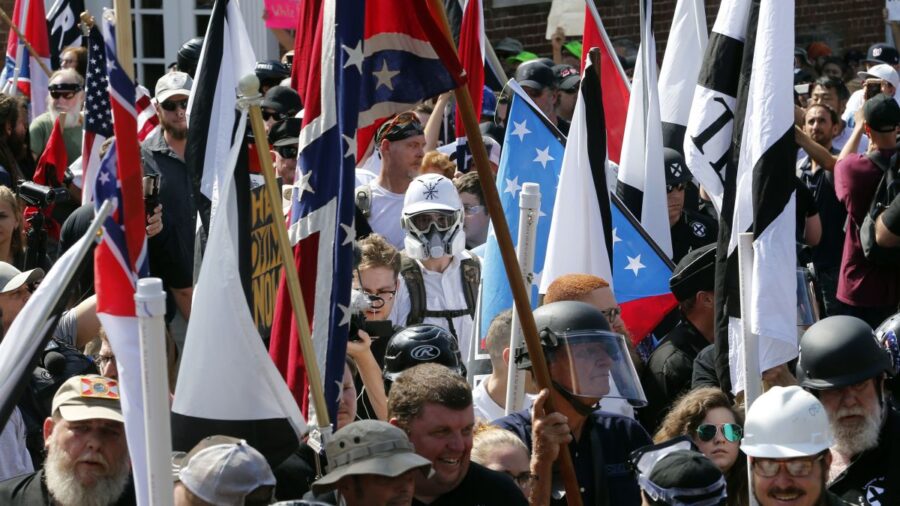 Conflating white supremacist violence and Black activism allows the FBI to ignore white supremacist attacks and reinforce the racist belief that fighting for Black liberation is extremism. It helps them justify programs like Iron Fist that spies on, infiltrates, surveils and investigates Black activism.6 There is no, and will never be, a link between Black activists and white supremacists. These two groups of people should never be categorized together.
No matter if the name is COINTELPRO or Iron Fist, we know that the FBI, especially Trump's FBI, is working to stop Black liberation movements and downplay white supremacy. That's why we need to make sure that the truth about what the FBI is doing is not just another fast-moving news story. Will you add your name to build momentum to expose the FBI's racist spying and end the discrimination once and for all.
References: