You won't believe what's streaming on Netflix right now.
Season two of Border Security: America's Front Line is now available on the platform.1 This reality series sanitizes and normalizes Trump's corrupt and lawless deportation force, and Netflix should immediately take it down.
Speak out now to demand that Netflix stop giving a megaphone and a platform to an agency that is terrorizing migrants every day.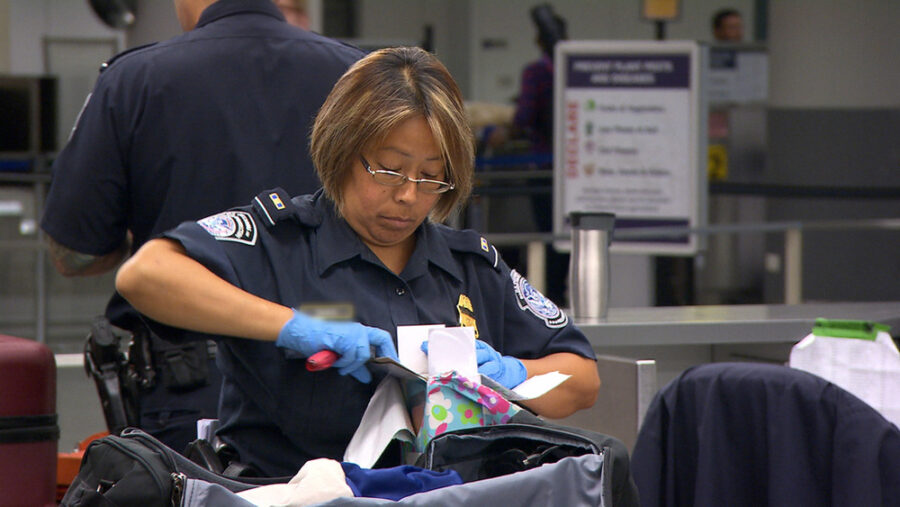 Tell Netflix: Stop spreading dangerous border patrol propaganda
Customs and Border Protection officers have abused and killed migrants for years with little congressional oversight and virtually no legal consequences. Since Donald Trump took office, the agency has operated with impunity to carry out the regime's most cruel and inhumane policies.
Last year, under the leadership of Kevin McAleenan, former CBP director and now acting DHS secretary, border patrol agents tear gassed refugee families, including children in diapers, attempting to cross the border.2 Its officers are ripping children from families and jailing them in facilities and camps where complaints of child abuse, medical neglect, and sexual and physical assault are growing rapidly.3 In July, news broke of a secret Facebook group where CBP officers joked about assaulting a sitting congresswoman.4 And just last week, reports revealed that CBP agents are abusing LGBTQ people and refusing to provide medical care to people with HIV in its custody.5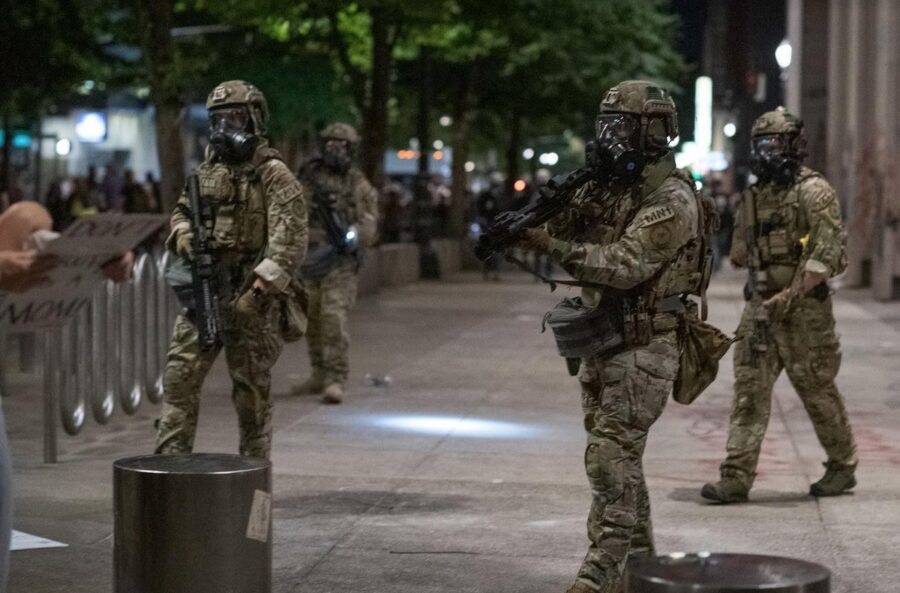 CBP is part of Trump's terrifying enforcement army. The only laws its officers respect are the ones that help advance Trump's racist agenda. Netflix should have no part in helping the agency clean up its image.
It's appalling that Netflix is streaming not one, but two seasons of "Border Security: America's Front Line." CBP is even promoting the new season on its website and Twitter. We must act now to make sure Netflix stops spreading this dangerous propaganda.
Tell Netflix: Stop spreading dangerous border patrol propaganda
Thanks for all you do.
References:
RAICES Texas, "Twitter," Sept. 27, 2019. "
Tim Elfrink and Fred Barbash, "'These children are barefoot. In diapers. Choking on tear gas.'" The Washington Post, Nov. 26, 2018.
United We Dream, "ICE and CBP Abuse Tracker," accessed Sept. 30, 2019.
A.C. Thompson, "Inside the Secret Border Patrol Facebook Group Where Agents Joke About Migrant Deaths and Post Sexist Memes," ProPublica, July 1, 2019.
Robert Moore, "Human rights groups allege ICE, private detention companies, provide poor care to LGBTQ migrants and those with HIV," The Washington Post, Sept. 25, 2019.