It's incredible. Because of your activism, we have a fighting chance to keep Betsy DeVos from getting her hands on the Department of Education.
Sens. Susan Collins and Lisa Murkowski just announced they will vote no on DeVos. Her confirmation comes down to this: Will one more Republican choose to stand up to our fascist president and his dangerous agenda and fight for the education of America's children? Will you make a call today to Sens. Dean Heller, Pat Toomey, Rob Portman, Deb Fischer, Dan Sullivan, Cory Gardner and Jeff Flake to keep the pressure on?
Because of high call volume, we are pushing calls to Washington and in-state offices, so you might get connected to the same senator twice. If you do, you can hit the * key to move on to another call.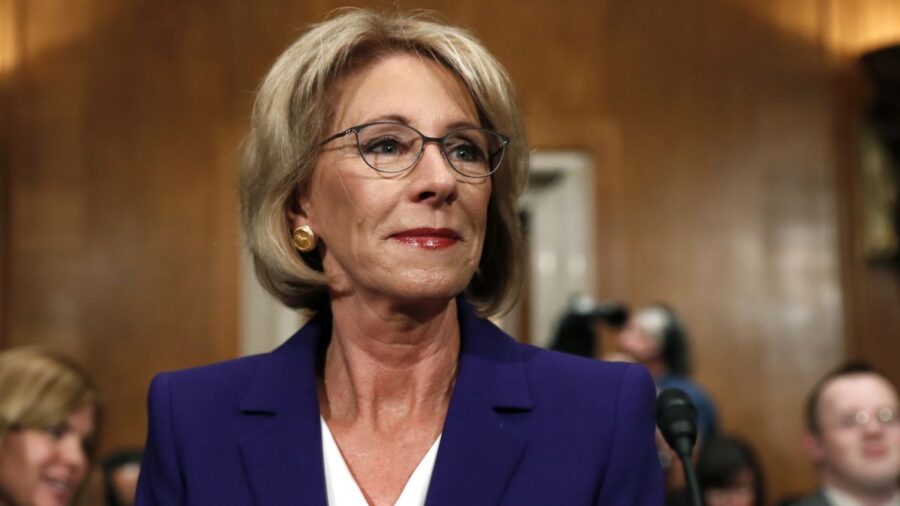 CALL SCRIPT
Hi, my name is [YOUR NAME].

I am calling to register my opposition to Betsy DeVos' confirmation as secretary of education. DeVos is an extreme right-wing bigot who completely failed her confirmation hearing. She has no relevant experience as an educator and did not attend or send her children to public school. Her nomination for secretary of education puts children all over the country at risk.

Now that Sens. Collins and Murkowski have pledged to vote no on DeVos, we need one more Republican who cares more about public education than partisan politics to join them.

Can I count on the senator to block her confirmation?